Back or Neck Pain and the Alexander Technique
Do you suffer from neck or back pain?
Do you feel that your posture may be contributing to your problem?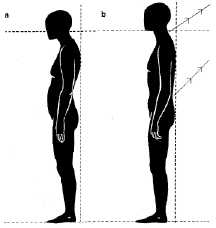 A dramatic cure for back pain. – Oprah
———————
Back and neck pain can be caused by poor posture.  Alexander Technique lessons help you to understand how to improve your posture throughout your daily activities.  Many people, even those with herniated disc or pinched nerve, experience relief after one lesson, often permanent relief after five or ten lessons.  I offer a full lesson at an introductory rate of $45. I work regularly with people who have chronic pain and you will know from the first lesson if Alexander Technique lessons are for you.
See Doctor Testimonials Below
The Alexander Technique makes sense in that appropriate use of the body will lead to reduction of various musculoskeletal disorders and remediate others which are established. No equipment is needed, just the skill and training of the teacher. This technique is very worthwhile as a primary preventative therapy. It is especially useful when posture is a key factor in back injuries while lifting and for workers who perform repetitive tasks while sitting.
– Robert D. Greene, MD, Emergency Department, Norwalk Hospital, Norwalk, CT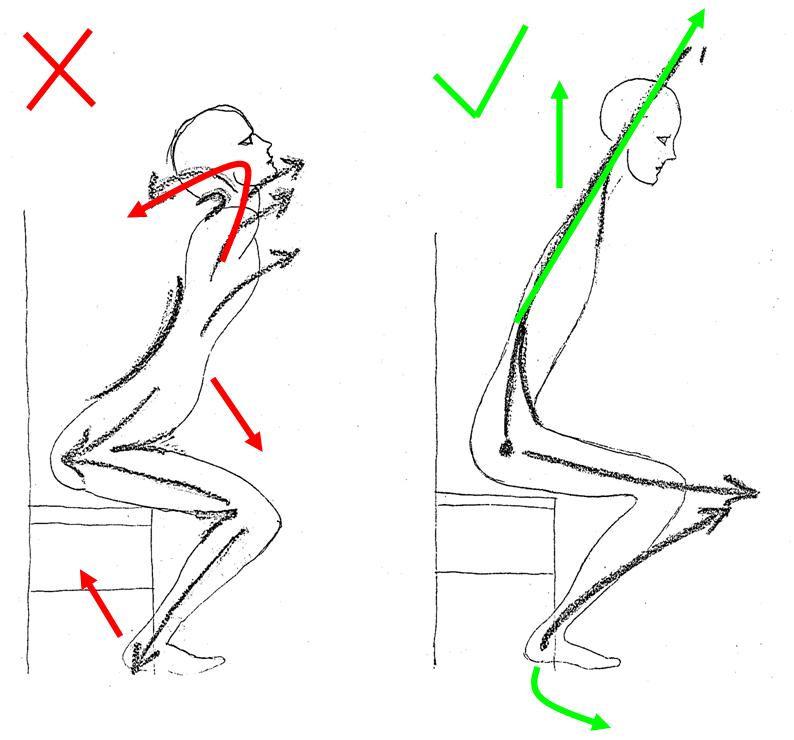 I recommend people to the Alexander Technique who have not improved with traditional rehabilitative therapies. Part of their pain may be due to posture and the improper use of their bodies. Many people who have neck or back pain and have gone through heat, ultrasound and massage with no relief can be helped by learning the Alexander Technique. It definitely works. While nothing works for everyone, as one well-versed in using physical therapy and biofeedback, I know how valuable this technique is. I highly recommend it.
– Barry M. Schienfeld, MD, Specialist in Rehabilitation Medicine and Pain Management, Community General Hospital, Harris, NY
Lessons in the Alexander Technique taught me how to sit in a state of lumbosacral poise, and my chronic low back pain gradually became cured. The Technique is true education. Compared to surgery (e.g. for low back pain or for chronic obstructive lung disease) a course of instruction is inexpensive.
– John H. M. Austin, MD, Professor of Radiology; Chief, Division of Radiology, Columbia-Presbyterian Medical Center, New York, NY